[ad_1]
Ready to start your video editing adventure to create online content? Check out these background music apps for smooth video editing.
Music elevates good online videos to great ones by helping to set the mood and tone of the content. There are many resources that offer royalty free background music for videos. You can find several apps on iOS and Android to help you edit videos to include background music.
Here's a look at some of the best background music apps and video editing tools on iOS and Android.
Best Background Music Apps – iOS
Filmora Go
FilmoraGo has the easiest interface for learning how to edit videos and include background music. The app is available on iOS and Android, with an easy to understand interface. Some features of the app include the ability to overlay multiple audio tracks, add background music track, sound effects, and essential editing tools like split, cut and paste.
Need to record a voiceover for your newly recorded video or include your own instrumentals? FilmoraGo can handle this with its recording function. It also includes a direct share feature to upload the video to social networks such as YouTube, Facebook and Instagram.
iMovie for iOS
Anyone with an iOS device has access to iMovie which is one of the best video editors out there. It offers a simple interface for editing on the go, but it really needs a companion Mac for advanced editing tools. Those new to video editing and adding background music to videos should start here, as it's free on iOS. If you have an Android device, keep reading.
Video star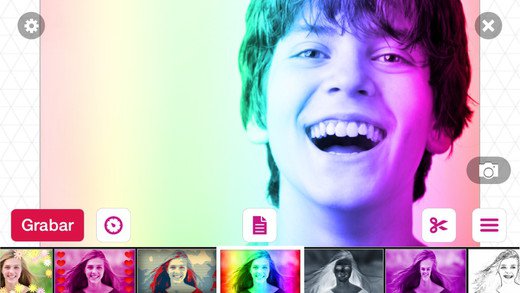 Video Star is an application for iOS devices to create music videos with looping background music. Users can choose from a music library included in the app or use their own.
Video Sound
VideoSound is an iOS app that allows users to add background music to any video before sharing it on Instagram or Facebook. The app also allows users to create a slideshow of photo collages to music – a popular social media marketing strategy.
Best Background Music Apps – Android
Nash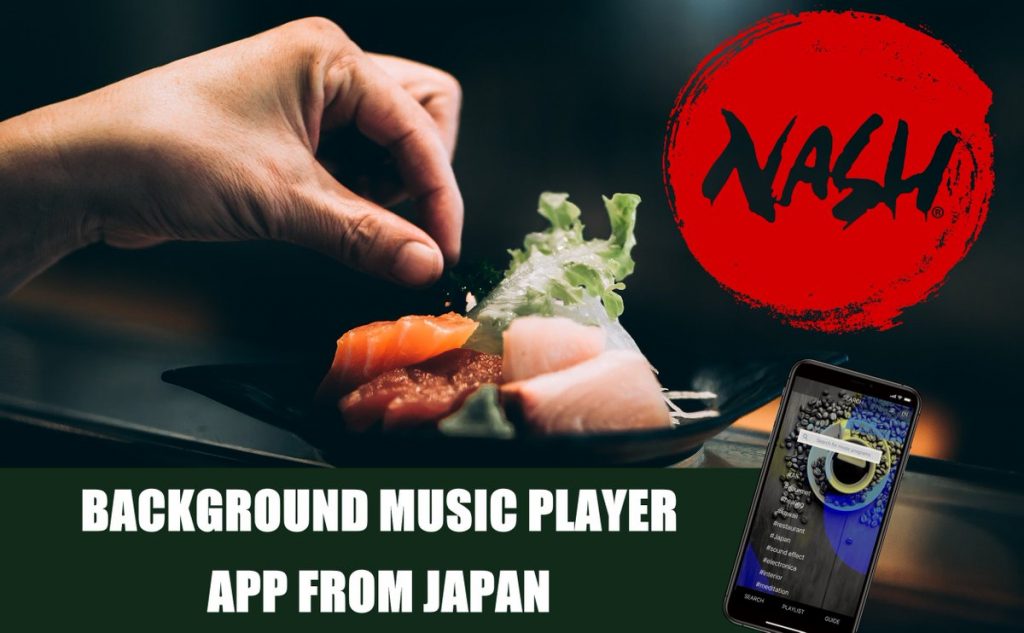 Nash is an app designed for companies who want to stream royalty free music in the background. These can be physical locations or Internet streams. The app itself requires a monthly subscription, but it costs less than $ 5 / month. Despite the subscription, Nash also includes a free library of background music for commercial use.
Nash specifically promotes itself as a background music player for live broadcasts. If you are a Twitch streamer looking for replacement music, check here.
Great sound
Android doesn't have as many great creative tools available as iOS. This is because there isn't really an iMovie equivalent on the platform. Super Sound is the closest to enabling the kind of advanced video editing iMovie can accomplish.
The interface is relatively easy to learn, and users can cut, split, paste, and convert audio to multiple formats. Adding background music to a video is a snap with Super Sound. It is the best iMovie alternative for Android users.
[ad_2]